Join Lance Miller & Julia Held for a special photo session at the Historic Haunted Preston Castle Foundation, Ione California.
Only two shooting slots available for this event. 4–6pm and 6–8pm. Booking fee includes one $40 entrance ticket to the Castle. Your photos will be submitted to multi publications.
What look do you want to create?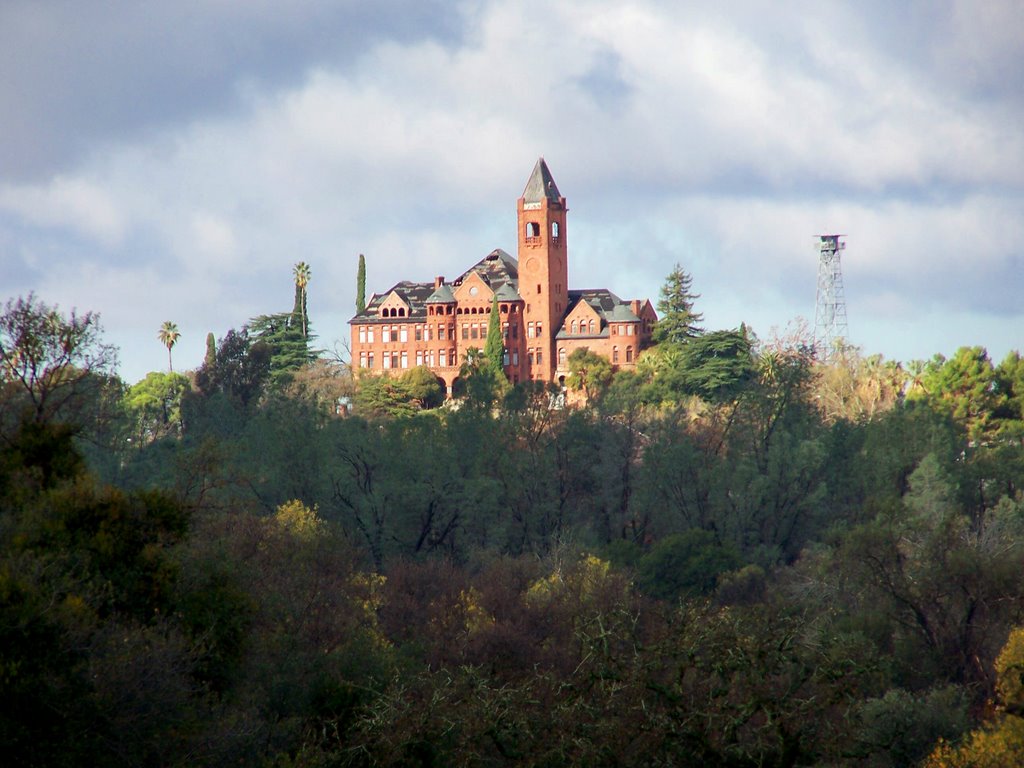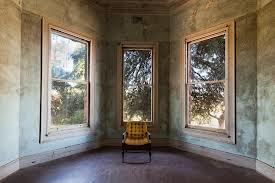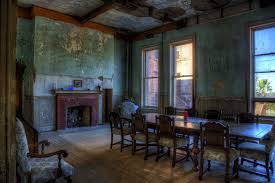 Directions
Only about 45 minutes from both Sacramento and Stockton, the short trip is a pretty drive in the country. The Castle's tower is easily seen from several miles. Once in Ione, Preston Castle is at the end of Palm Drive, off of Highway 104.